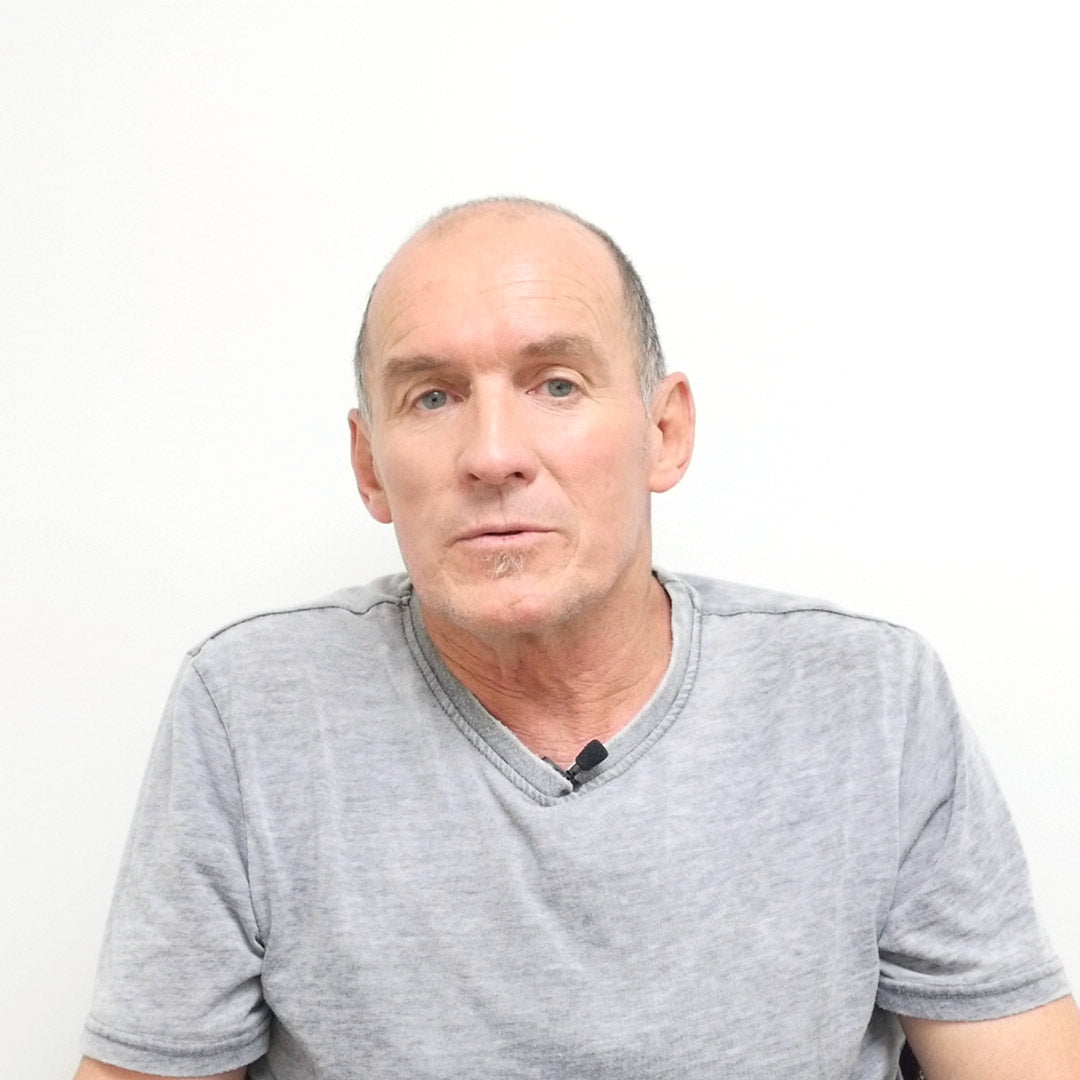 I have had issues which were quite impacting myself confidence… I am not sure how we came in contact with Karen but its the best thing that happened to me…
Looking after sports legends
Kevan Sparks Subiaco Premiership Player 1988
Subiaco Reserves Coach 4 years winning 2 Premierships
Subiaco League Coach 4 years for 3 Preliminary Finals
J.J Leonard Medal Winner in 2000 for most outstanding coach in WA.
Assistant Coach of the WA League Football Team 2000
Head Coach of the WA Country State Side 2004,2005
When Kevan Sparks moved away from his junior club, Coolbinia, and into the Perth Football Club zone, his appearance with an East Perth colts side meant that he was tied to the Royals, and they had no intention of letting him go.
Thus began an on and off relationship between the two lasting seven years, with Kevan spending a season in Queensland in 1981, and ultimately finding his feet at Subiaco in 1985,a move that sparked a protracted tug of war between the two clubs.
The two Sparks brothers, Kevan and Russell, joined East Perth at the same time, and while Russell played all his league games at the Royals, Kevan was a will o the wisp.
His career at East Perth was solid, but he showed in a year away from the club what he was capable of. Playing at Windsor-Zilmere in the Queensland State League, he won the Joe Grant Medal as best on ground in the 1981 grand final as well as his club's best and fairest. Back after a year, he wasn't a happy camper at East Perth, with a collarbone injury adding to his woes, and he finally applied for a clearance to Subiaco in 1985.
It proved to be the making of Kevan Sparks as a footballer of class.
A hard tackling half back, he became a mainstay of the Lions defence, and was a member of the grand final side that went within five points of upsetting East Fremantle in his initial season at Subiaco. Revenge by 69 points was sweet in 1986, but Sparks wasn't there on the euphoric day, a suspension invoked after the second semi final forcing him out.
History was to repeat itself in 1987 and 88, when Claremont disposed of the Lions in 87, with Subiaco once again enacting revenge the following year, and this time Sparks was an integral part.
The thirty year old Kevan Sparks retired after that game, coaching Amateur club Trinity Aquinas in 1991 and 92, eventually to return to Subiaco for two stints as reserves coach. It was in the second of those that he showed his mettle as a mentor, impressing the heirachy at the club with two premierships in a row, and putting his name forward for the senior coaching position, to which he was appointed in 1999.
His four year reign as Subiaco coach was hardly unsuccessful, maybe heartbreaking would be the word, with three preliminary final appearances. Awarded the JJLeonard Medal as the WAFL's top coach in 2002, he later moved to Collie, purchasing the Collie Hotel, and coached the Collie Eagles to two inaugural premierships. In 2006, Sparks was in charge of the Western Australian Country side at the Gold Coast Australian carnival.
Kevan regarded East Fremantle pair Peter Wilson and Brian Peake as hardest to beat, with best team-mates being Peter Featherby and Ian Dargie. Dargs turned up for his first training run at Subiaco with a pair of blue workshorts and a blue singlet riding his motorbike with a pair of boots around his neck, laughed Kevan.
These days Kevan Sparks is a leader in the real estate business, a good man to talk to for anyone thinking of a move. He can be found at Property People, in Oxford Street, Leederville, and is always ready for a chat about the footy, especially Subiaco. Fishing and bad golf take up his spare time lately, with time with wife Annemarie a priority as well. Son Luke is playing Amateurs and younger blokes Darcy and Ryley are showing promise.
He is still involved with Subiaco Football Club, as bar and functions manager.
Kevan Sparks found his niche at Subiaco, matured as a footballer, developing into a successful coach, and is held in high esteem by the club and its supporters.
1987 Grand Final
Subiaco vs East Fremantle
1987 Grand Final
Subiaco vs Claremont